Past clients have included Royal Mail, Skoda UK, Pernod Ricard, Money Supermarket, London Business School, City & Guilds and the UK Government's Smokefree campaign. Here are a few career highlights: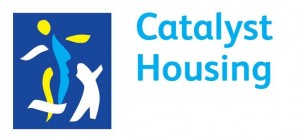 Helping Catalyst Housing become a digital business
Catalyst Housing commissioned us to develop a strategy aimed at optimising services and efficiency. We conducted in-depth research into the ways different customer groups used use digital channels. We also consulted with teams across the business to understand the challenges they faced.
Our strategy focused on delivering short-term returns whilst also providing foundations for the future. Investments in technology, data, and people, will unlock the potential to embrace connected technologies. Meanwhile service design will improve the customer experience and shift transactions toward digital channels.
The leadership team approved, now six-months in and the programme is well underway. We completed several quick wins in late 2015 and several major projects are due in late 2016.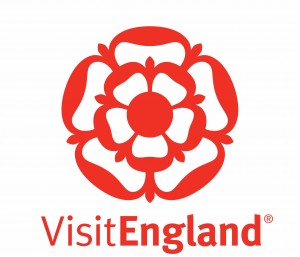 Transforming Visit England's digital strategy
Visit England's mission is to grow the value of English tourism. They engaged us to produce a digital transformation strategy. We conducted audience research to understand the evolving decision making journey. We also connected with business leaders to gain insight into the complex tourism landscape. We then audited their internal processes and technical infrastructure. Our findings suggested they needed to re-focus their digital resources to achieve their objectives.
Our recommendations centred on the following key areas
Target the inspiration stage of the decision making journey in order to have the most impact
Shift marketing focus toward social media engagement, taking an always-on content-led approach.
Simplify content sourcing and publishing and release resources to support the shift in focus
Merge web platforms and infrastructure to reduce operational overheads
Visit England went on to work with Reading Room to roll out the strategy. They now operate a leaner and more effective digital marketing platform.
Helping The Glenlivet get to grips with customer engagement
The Glenlivet is one of the whisky market's most established and successful brands. I led the innovative 'Taste The Glenlivet' customer engagement programme. This combined blogging, email marketing, and social engagement, to attract over 50,000 members. Independent research concluded that membership had a significant impact on purchases, preference, and advocacy.